Last Updated 1 year by Emily Standley-Allard
Who doesn't love beauty freebies and goodies on their birthday? As a beauty addict, I know I do! Tons of retail shops give out some great free stuff during your birthday month and beauty shops are no exception. Retailers offer these deals in an effort to get you into the store and in some cases, you may even bring your friends along. Most places require at least your email, some require you to sign up for a membership or maybe even a purchase.
This post contains affiliate links which is of no extra cost to you if you decide to make a purchase through my link and it helps to keep this blog running. Please read my disclaimer for more info. Thank you:)
To get your birthday beauty freebie be sure to visit the websites of the retailers below and create a free account.
During the account creation process, you will be asked for your birthday, address and email. These offers may be mailed to you or require you to stop by the store in-person with a voucher mailed or emailed during your birthday month.
Either way you get on the list to receive some great freebies and special offers that you wouldn't have gotten otherwise!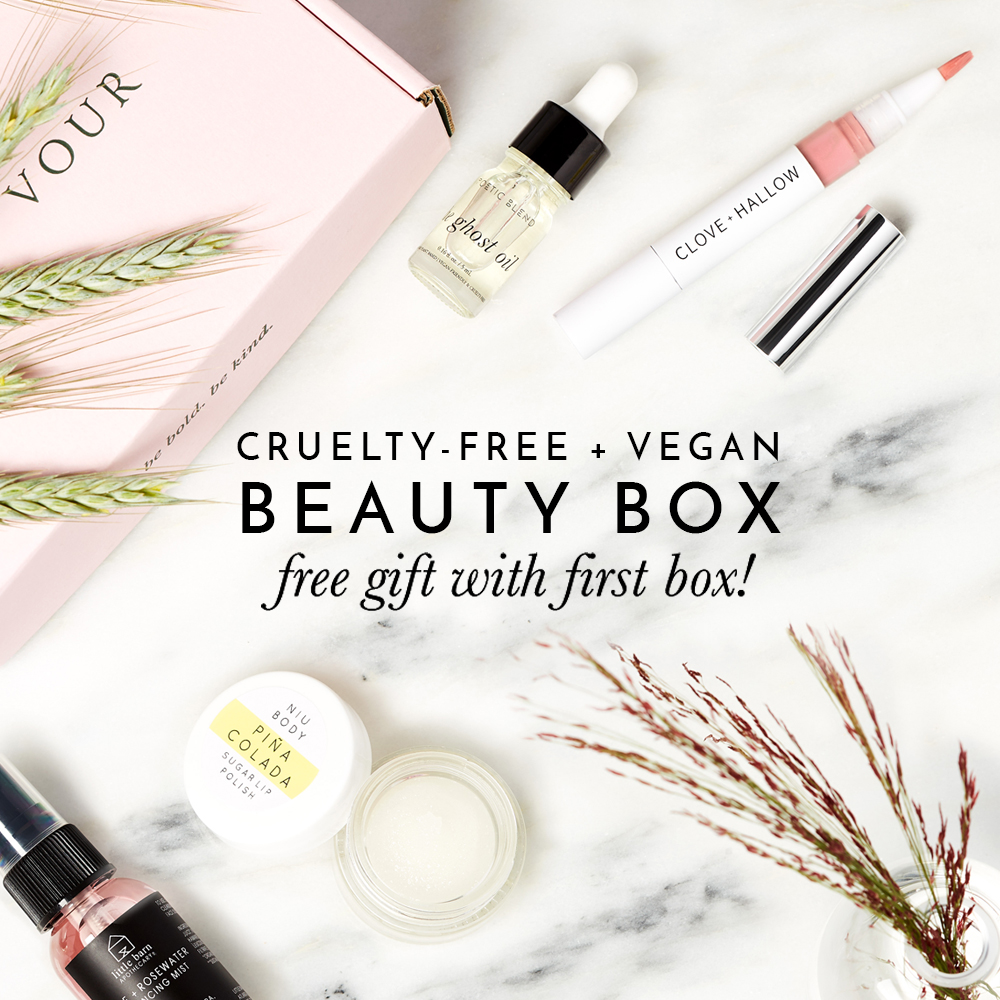 Note: These offers change regularly according to each individual retailer. Please be sure to double check the offers before signing up for anything!
Aveda – When you register for the Pure Privilege Reward Program.
Bare Minerals – As a FAB member you will receive lots of cool stuff, including a birthday gift.
Benefit Cosmetics  – Free Brow Arch no membership required.
CVS Beauty Club – Receive $3 in Rewards Cash on your birthday
Philosophy – During your birthday month, you will receive an email with your birthday gift offer, a special promotion code and instructions on how to redeem your gift. Unfortunately, a $25 purchase is usually required.
Sephora Free Samples – signup in store or online (Facebook app)
Smashbox Pretty Points – free birthday gift may require purchase
Victoria's Secret Sign up to be an Angel Cardholder
The Body Shop – $10 signup fee, but you receive rewards points and discounts on purchases throughout the year and a yearly birthday gift worth at least $10 (this year I received $10 credit towards any purchase).
Ulta – Gift varies upon quarter.
Yves Saint Laurent – free fragrance sample
Related 
The Ultimate Cruelty Free Beauty Blog
9 Steps to Create a Successful Beauty Blog
Earn Money Online With Stella and Dot
How to Find Remote Work That Pays Well in Any Niche
6 Proven Ways to Monetize Your Blog
How to Make Money Online – The Ultimate Laptop Lifestyle
How to Start Selling on Amazon With Shopify
Tik Tok For Fame – 10 Tips to Go Viral
100 Highest Paying Affiliate Programs For Passive Income
Build your epic business online doing what you love! Sign up for our free newsletter to drive traffic, learn to promote yourself and build brand awareness!