Although I've been in digital marketing for 14 years I actually come from an arts background. Life is full of twists and turns as we well know it and one never knows where your path will take you. Social media was a natural fit for me being an introvert at heart, having a love of design and aesthetics and finding new and engaging ways to connect with people in a manner that wasn't too 'in your face' overwhelming for me on a day to day basis. In other words, I didn't have to be on the phone all day or have people coming at me from every angle all day long. 
The appealing fact is that you can be a social media manager from home and yet engage and work with many different people. You're not limited to an office, and your clients don't have to be in your immediate demographic. 
How to Create an Epic Social Media Strategy for Your New Website
Many companies are still looking for help with social media and always will be. Digital engagement is only growing in popularity. Companies simply don't have the time to stay on top of all the newest changes and latest digital social developments sprouting up at the speed of light.
This is where you come in. Your job as a social media manager is to be knowledgeable about all the different platforms that help business' grow; to be the liaison between brand and audience and help develop a loyal following, with the ultimate goal of turning viewers into longtime customers.
10 Secrets to Drastically Improve Your Instagram Traffic
Social media management is also a worthwhile career investment because it's something that you can get started doing with a very minimal investment. Yet, you have the potential to make a fantastic return if you're willing to put in the work. 
Social Media managers start earning between $25-$75 per hour depending upon where you live. Of course the more experience and expertise you have the more you can charge.
Being your own boss, the choice is really up to you how often you want to work and what you will eventually earn. 
The Ultimate Social Sites to Increase Your Traffic
Depending upon your financial and/or current working situation, whether you have young children or not, you may decide to work as a freelancer or even open up your own business. The opportunity is yours. 
What does a social media manager do?
Very basically social media managers help business with managing their social media accounts and other types of social media marketing.
Most businesses see social media as a way to directly drive traffic to their website and force people to buy their products or use their services in cheesy, salesy ways. 
Beginner's Guide to Social Media Tactics
Social media managers know that this is wrong. They understand that real people use social media. Hence, they run marketing strategies that are focused at building relationships with these people.
Managers turn the spotlight on the 'social' in social media by creating & sharing content and asking & answering questions. This helps build a loyal fan base.
These loyal fans return the favor by buying from the company again and again and get their friends to do the same. All this isn't done randomly, but with the implementation of a detailed strategy.
Services offered by social media managers
Here are the most popular social media marketing services offered by managers…
Social media account set up:
In social media, the first impression matters a lot. The best way to make a strong first impression here is by creating professional looking pages.
Businesses understand this. This is why they hire social media managers to help them out. If people like how the page appears they will follow them, read what they share and visit the website address located on the account.
There is a lot more involved in becoming a social media manager. You could search all over the internet and read all different kinds of advice, watch webinars, you tube videos, purchase books, download starter courses, or even sign up for local classes.
Or you could check out a course by Jenny Weg. 
Jenny Weg developed a course called 'Social Media Manager in a Month'. This course was built specifically to put you on the fast track to becoming a social media manager without taking 6 months or maybe a year and procrastinating and scouring the internet endlessly for information, getting frustrated, confused and possibly even quitting. 
This is a step by step, 10 Module course containing everything from adopting the right mindset of a social media manager, to marketing, to billing and taxes, sharpening your skills in each platform, pitching your skills and so much more. All in one place. It's great because it has everything to keep you on track from someone who has been highly successful at it. 
Click on the link to learn more about how you can get started with a viable career that has a tremendous growth opportunity for you and your future.  
Social Media Manager in a Month
Your Instructor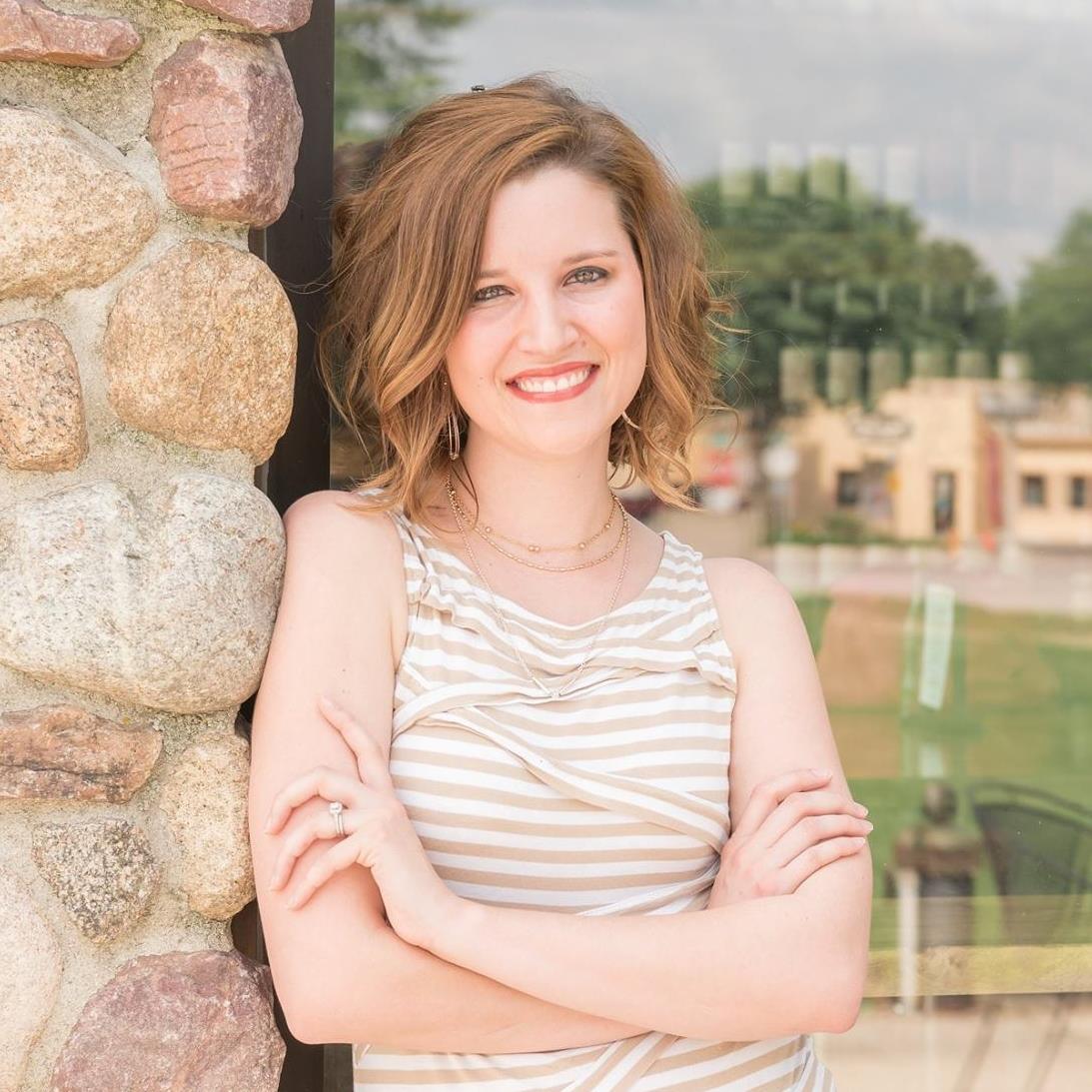 Hi friend!
I'm Jenny- a full-time mom and part-time social media manager. I'm from a tiny town in the Midwest and have been married to my high school sweet heart for 3 years. Last year we welcomed our daughter Addison to our family, and our lives haven't been the same ever since. I had so many conversations with other moms who simply wanted the option to stay at home with their babies but also contribute finanically to their family. So I decided to do something about it.
I created Work From Home Mama- a community for moms who wanted or needed to work from home. And that very day I started working on creating a course to teach other moms how to do exactly what I had done a year before– start their own social media management business. I've spent the past few months pouring my heart and soul into this course, with mustard seed faith that it will reach hundreds of mamas just like me who want more for their family. My prayer is that this course will be a blessing to your family for years to come!
More Posts 
How to Make $900 per hour Writing Quotes for Instagram
16 Simple Ways to Make Easy Money For The Holidays